Our Manual Tongs are casted from a special alloy steel to work in harsh environments under maximum torque.
All Tongs and associated parts are load tested to ensure highest safety and reliability. Using standard dies and following industry standards our Tongs and spare parts are interchangeable with major brands in the market.
Drill pipes and casings ranging from 2.3/8" to 36" can be handled. We offer Manual Tongs for torque ratings of 55,000 ft/lbs, 65,000 ft/lbs, 80,000 ft/lbs and 100,000 ft/lbs. Other specification upon request.
An interchangeable lug and short jaw design allows one set of tongs to handle various pipe sizes.
Type Manual tongs
Torque 55,000, 65,000, 80,000 and 100,000 ft/lbs
Range 3.3/4" – 36.1/2"
Certification CE & ATEX
Manufactured in accordance with API-7K, 6th Edition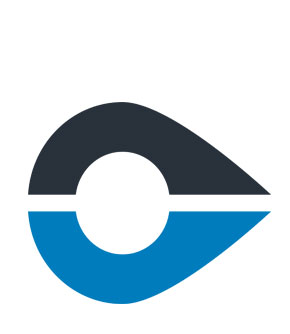 Casted material for highest strength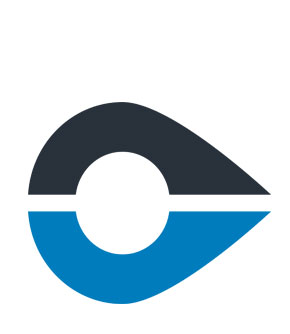 Designed according to API standard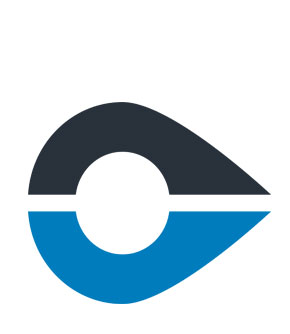 Interchangeable with other brands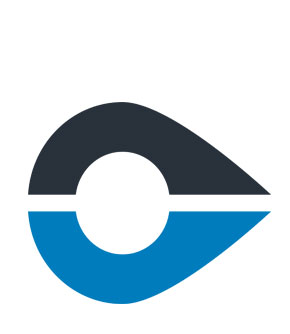 CE & ATEX marked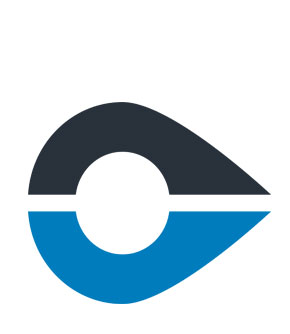 MADE IN GERMANY