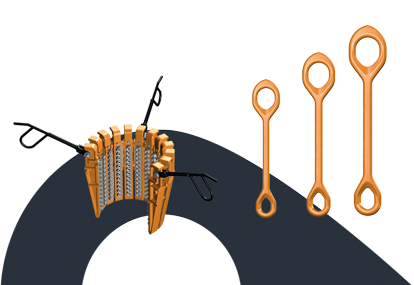 We are designing, manufacturing, maintaining and servicing Pipe Handling Equipment like Elevators, Elevator Links, Manual Tongs, Hand Slips, Bushings and Safety Clamps with our own people and partners worldwide.
With a very flexible team and a state of the art production facility we can fulfill customer needs per request.
Our tools are certified with API 7K and 8C and made from highest quality – MADE IN GERMANY
With over 30 years experience in the handling tool business the Hamburg Oil Tools Team produces, supplies, services and maintains Pipe Handling Equipment for the Oil and Gas Industry, On- and Offshore, as well as for Geothermal Drilling. Our focus is to provide customised solutions for the drilling industry as well as standard designs according to API. To complement our own product portfolio we can furnish you with OEM Products of well known suppliers. If you require our service you will find us and our partners in every part of the world.
By founding Hamburg Oil Tools we will deliver on the following promise to our faithful customers:
»We supply handling tools of highest quality, MADE IN GERMANY, and we support our customers always!«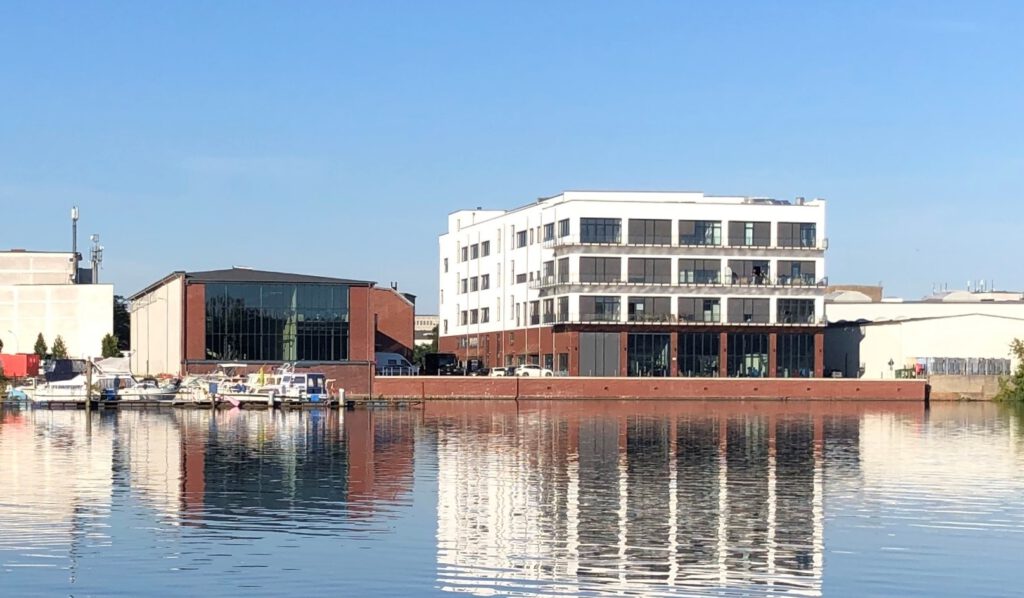 Robert Bichel
We are glad to announce that we are installing two CNC machines which will add additional flexibility to HOT. This will allow us to enlarge our business and also offer machining services to our clients.
Robert Bichel
For our growing company we are looking for a Sales Engineer and a trainee for our trainee program in Industrial Engineering. More information under 'Company → Career'.
HAMBURG OIL TOOLS CERTIFICATION
ISO 9001:2015
Our Quality Management System is certified according to ISO 9001:2015 for the Production, Sales, Service and Repair of Pipe Handling Equipment for the Oil and Gas Industry.
The implementation of our quality policy is the responsibility of all our staff members!

API
Our tools are certified with API 7K and API 8C. Our design and production process, as well as used materials fulfil and exceed all criterias.