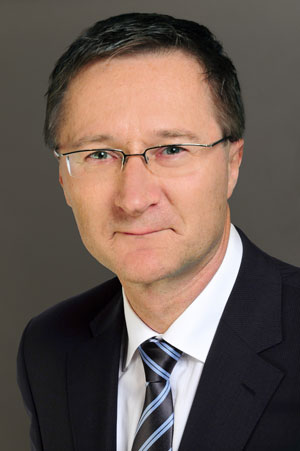 +49 40 790 908 07
+49 171 475 00 00
Managing Director – Technology

As a Diplom Industrial Engineer with over 25 years experiences in the Handling Tool Business, Jens combines a very widespread business overview and deepest product skills. For Blohm + Voss Oil Tools Jens ran the Handling Tool business as a Managing Director. Being part of the breakthrough of Blohm + Voss Oil Tools in the late 90's he continues a well known business with Hamburg Oil Tools GmbH. He attaches great importance to high quality products and a strong connection to our suppliers.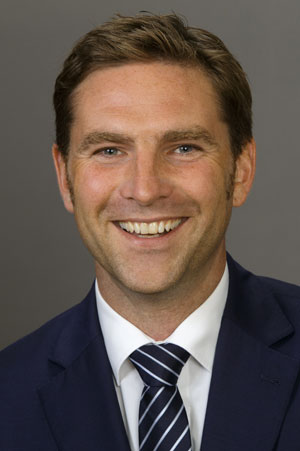 +49 40 790 908 06
+49 179 206 75 57
Managing Director – Customer Relations & Marketing

With his Diploma in Industrial Engineering and his international work experience in different industries Robert is focused on the global customer relations of Hamburg Oil Tools and its product range. At Blohm + Voss Oil Tools, Robert was responsible with his team for the global sales and market expansion of Handling Tools. With a new company in a highly familiar business he is looking forward to build strong relations to Hamburg Oil Tool's customers and partners worldwide.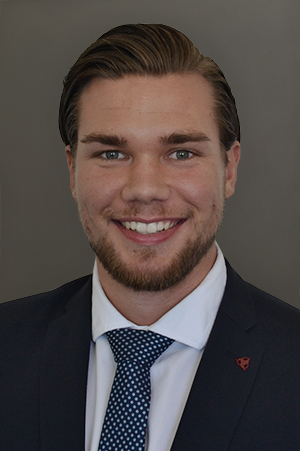 Trainee in Industrial Management

Eager to explore a new industry Paul is doing his dual trainee program in Industrial Management with HOT. He is supporting HOT's Management Team and its worldwide activities. Paul's main focus in his training program is on the sales side. Using his great communication skills and customer oriented thinking he is helping us in our sales activities and expanding our relations. Paul is giving big support to assist you also in general matters.