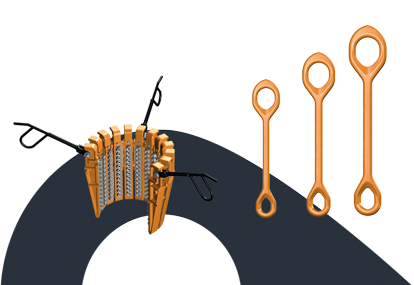 We are designing, manufacturing, maintaining and servicing Pipe Handling Equipment like Elevators, Elevator Links, Manual Tongs, Hand Slips, Bushings and Safety Clamps with our own people and partners worldwide.
With a very flexible team and a state of the art production facility we can fulfill customer needs per request.
Our tools are designed according to API 7K and 8C specifications and made from highest quality – MADE IN GERMANY
With over 30 years experience in the handling tool business the Hamburg Oil Tools Management Team continue to produce, supply, service and maintain Pipe Handling Equipment for the Oil and Gas Industry, On- and Offshore, as well as for Geothermal Drilling. Our focus is to provide customised solutions for the drilling industry as well as standard designs according to API. To complement our own product portfolio we can furnish you with OEM Products of well known suppliers. If you require our service you will find us and our partners in every part of the world.
By founding Hamburg Oil Tools we will deliver on the following promise to our faithful customers:
»We supply handling tools of highest quality, MADE IN GERMANY, and we support our customers always!«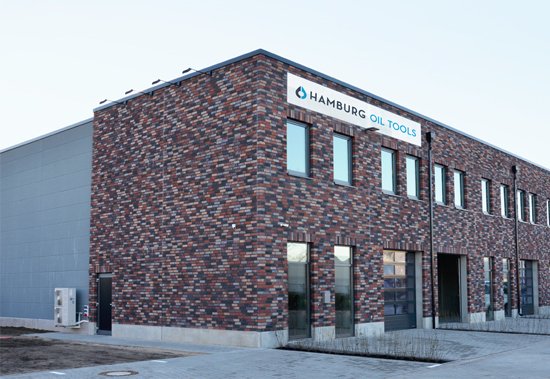 Robert Bichel
Proudly we can announce that our Quality Management System is now certified according to ISO 9001:2015 for the Production, Sales, Service and Repair of Pipe Handling Equipment for the Oil and Gas Industry.
Robert Bichel
We are glad to announce that Mr. Wouter Koorn has joined the HOT team as a Sales Manager since June 2017. His main focus is on the European Market, and he will support our customers and clients worldwide.
Robert Bichel
We are very much looking forward to meet you at our booth #3615-1 at the OTC in Houston!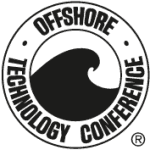 OFFSHORE TECHNOLOGY CONFERENCE 2017
HOUSTON, USA •  MAY 1 – MAY 4, 2017
Thank you to everyone who stopped by our booth during OTC 2017! The exhibition was a great success, and we are looking forward to seeing you all at the next year's OTC. Please do not hesitate to contact us for any questions or feedback you may have following the exhibition. We will be very happy to receive your enquiries!